A Spanish trace

For more than 3 years, he had been a personal cook to the Spanish Princess, later he attended to guests in several renowned hotels, and today his meals may be enjoyed in our spa. A connection between his experience and the Spanish Court, together with the history of our spa which will bear a Spanish royal trace forever, this all creates the harmony as if taken from a novel. In Slovakia, he ranks among the top-class chefs, and for 25 years he has been transforming his skills and experience into exquisite meals. "A meal must have a soul. The final result, however, is an intersection of the initial inspiration and, above all, the skills and craftsmanship," those are the words of our chef, Marek Brezina.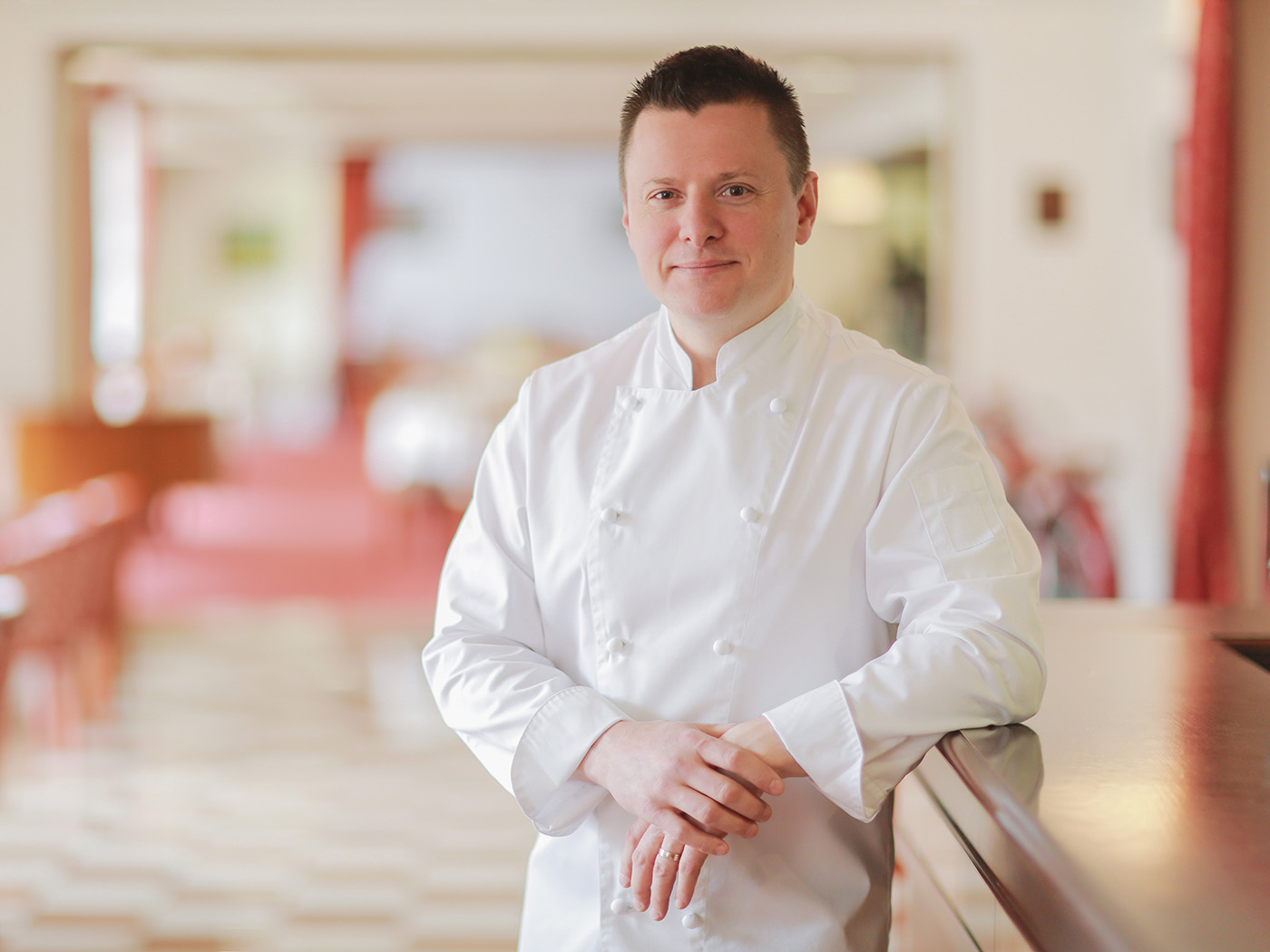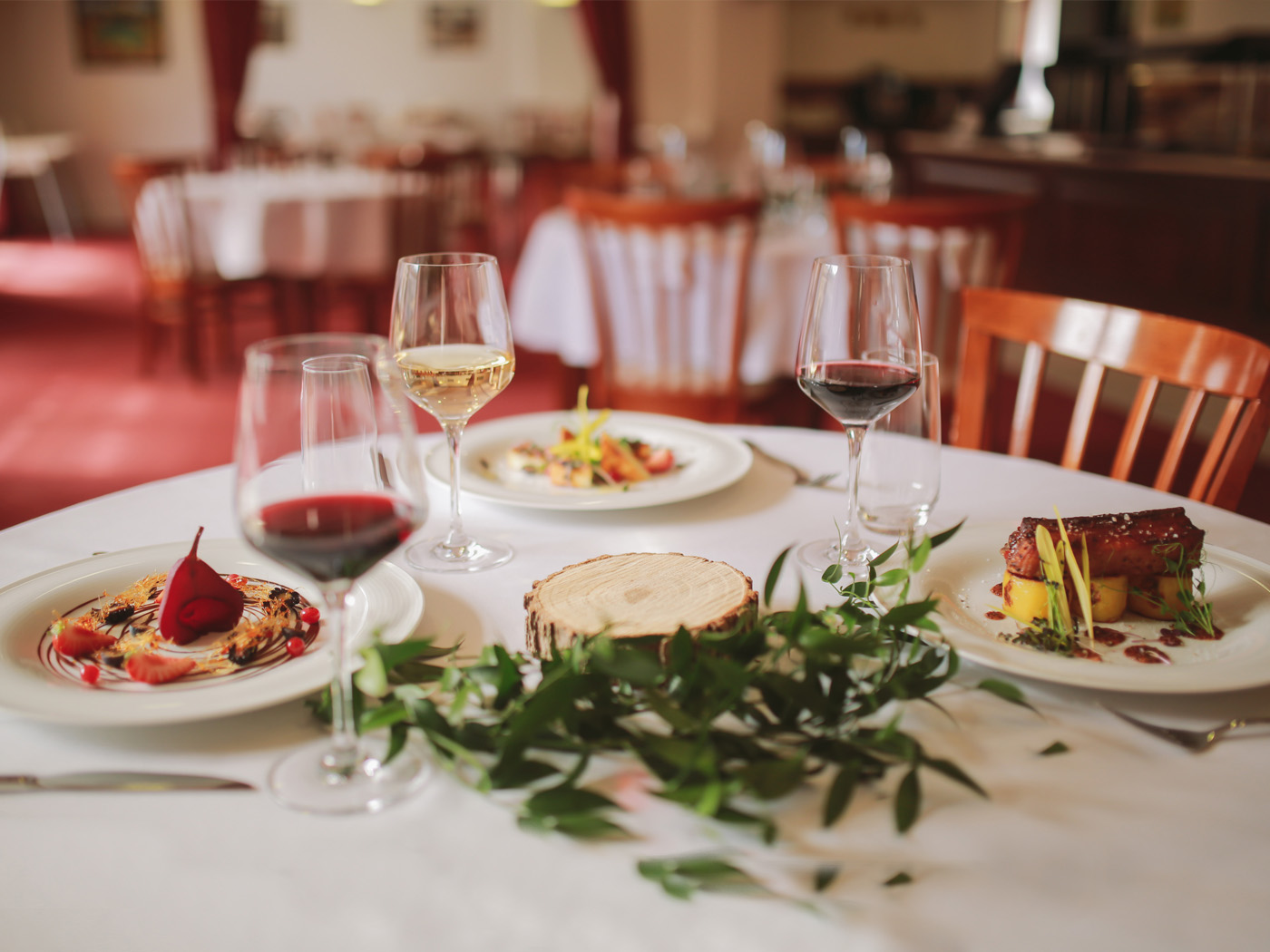 Region 
The local region is rich in mineral springs and honest farm products. In the meals offered in our à la carte menu, you can always recognise a certain part of the region. All year round, you may enjoy meals from our rich seasonal à la carte menu. Our chef has compiled it so that it can please those who fancy fish, cheese, quality meat, traditional cuisine, as well as delicious deserts. Anyone who visits our à la carte restaurant may enjoy perfect experience hidden in the details of our top-class meals, offered every day from noon till evening.   
Special moments
They say that one can hardly be sad when served a delicious dessert. That is why our menu always includes carefully prepared desserts that will brighten every moment in time. You may rely on our promise that in our spa you will always find a place where there is no rush, where you can enjoy good company, wonderful food, and treat yourself to some good time and regeneration. That is why we would like to invite you to come and spend some happy time with your family or friends in our à la carte restaurant, maybe for a family celebration, which we would be pleased to organise for you exactly as you wish, or maybe for a luxury dinner in wonderful environment.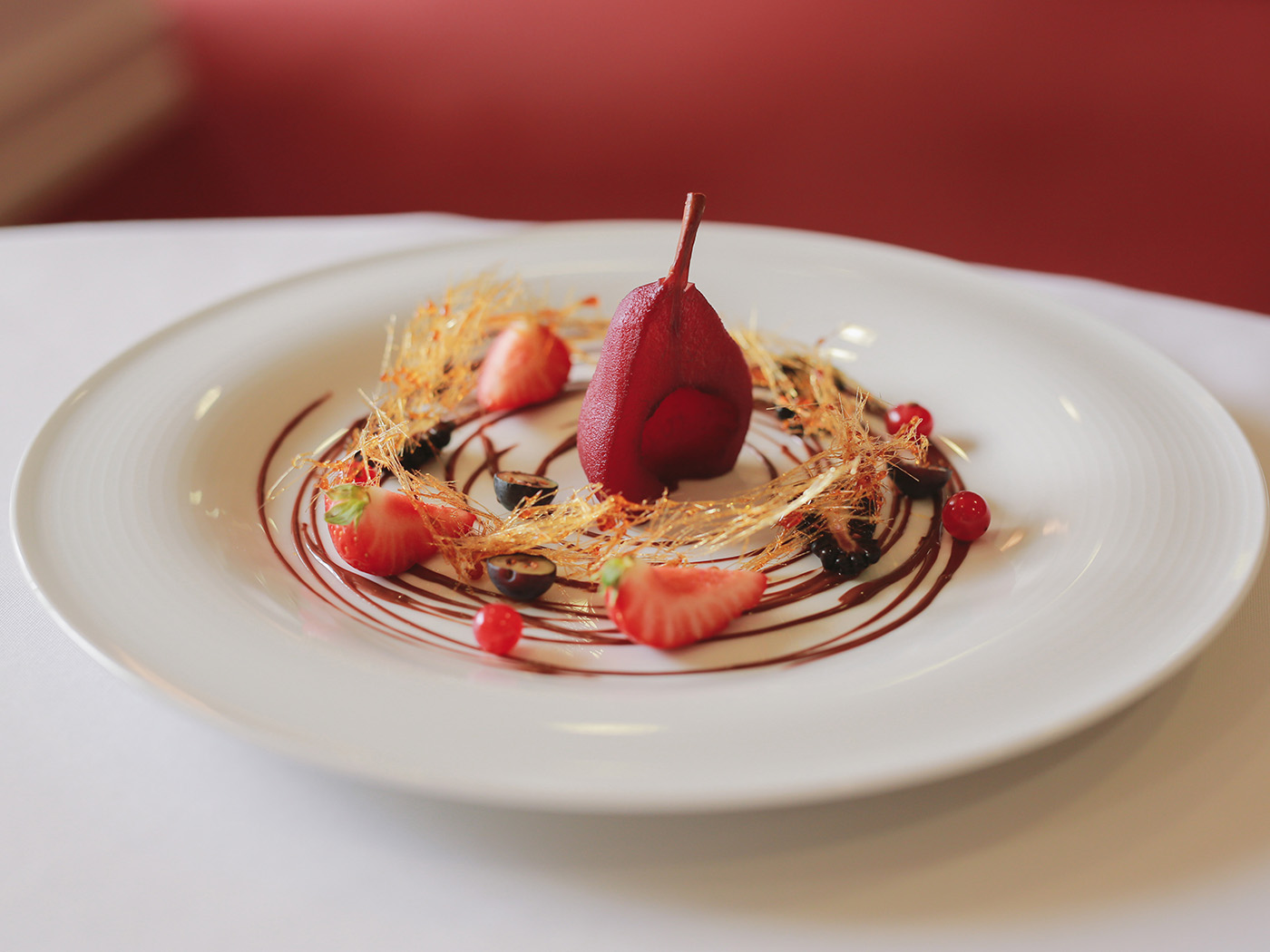 | Opening hours |   |
| --- | --- |
| Daily | 12:00 a.m. - 08.00 p.m. |