History today

Historical premises of the White House, where the names of Count Jan Kanty Zamoyski and his wife, Infante of Spain, Isabella of Bourbon are combined, today comprise an impressive dining room for our clients. The dining room is intended for the clients accommodated in Travertín Hotels and the Swiss Houses. Lunches are currently also served in these stunning, representative premises to our clients accommodated in the Grand Hotel Strand****.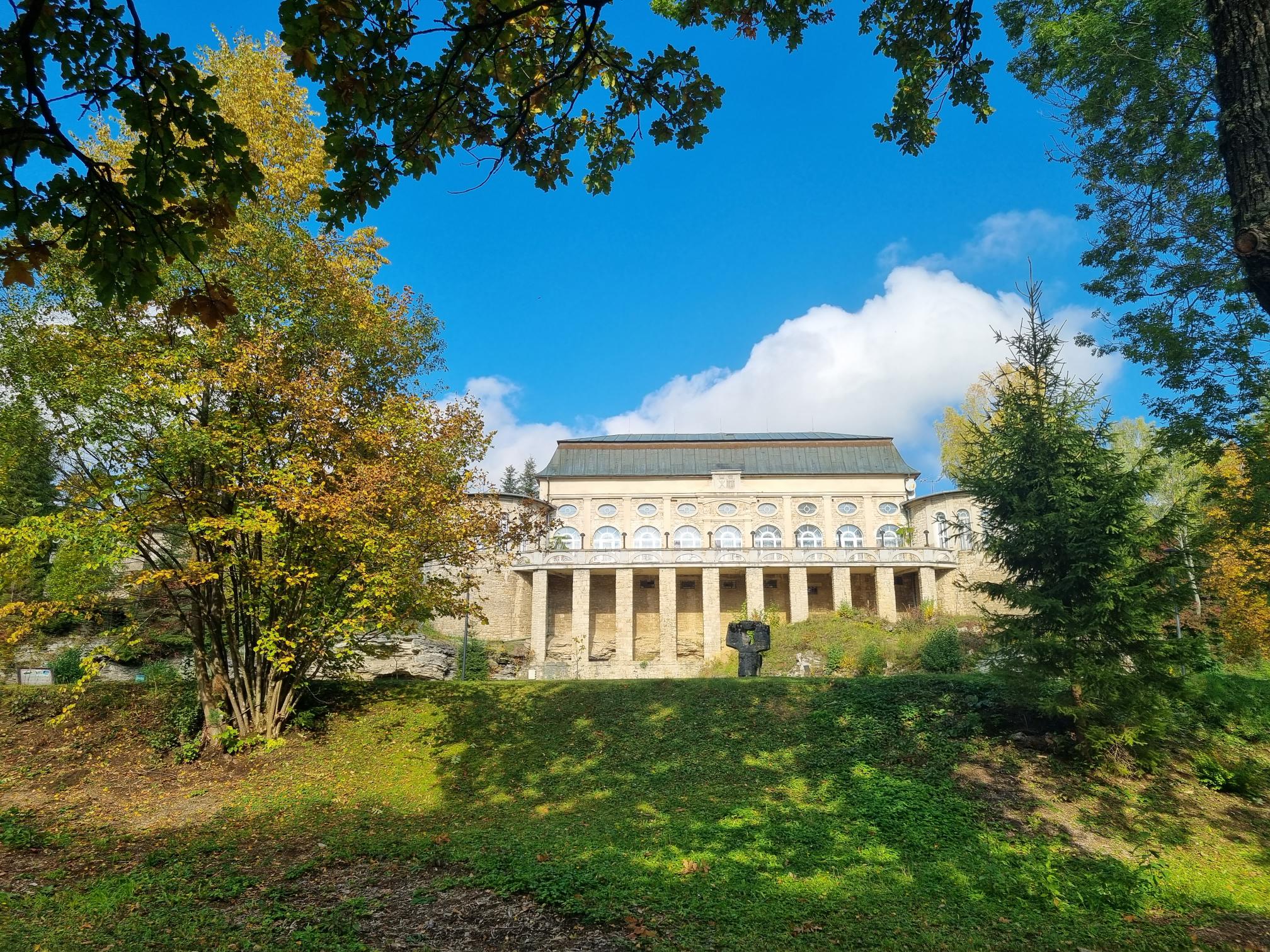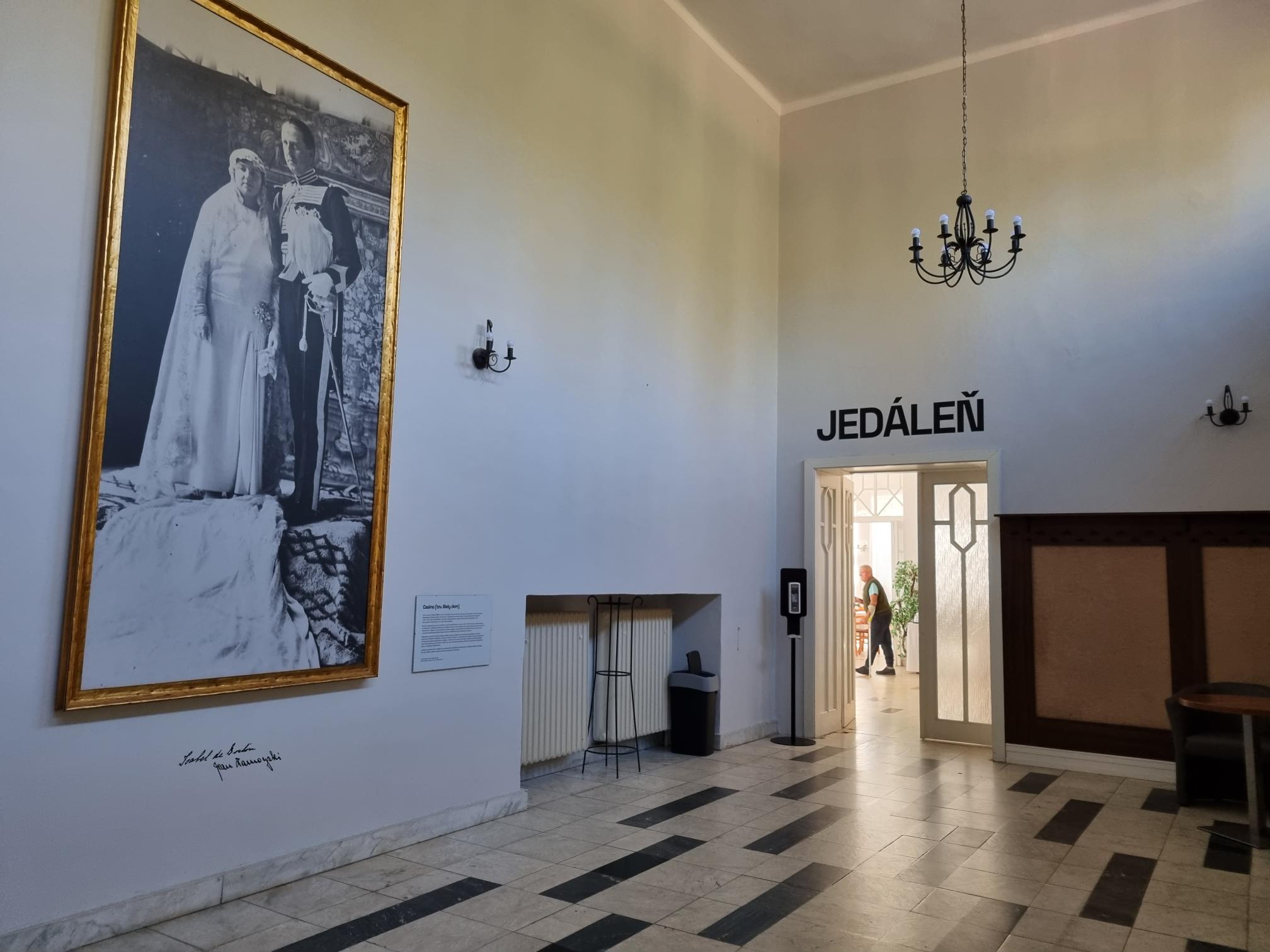 A monument in the spa

Right next to the entrance to the White House, you will be amazed by a robust foyer with a painting of the Zamoyski couple, reminding the founders of this building, and the family crests displayed above the windows in the dining room. An impressive look of this building is a result of a strange combination of architectonic features inspired by various historical styles, mostly the baroque. This majestic effect is enhanced by a high pillar colonnade, creating an illusion of monumental dimensions of this, in fact just one-storey building.  
A sensation of the past times
Boarding is provided in the White House in form of buffets. Clients can thus choose what they like from a wide variety of meals. In the dining room, the main aisle of tables is supplemented with sitting places in the lateral wing or in the saloon. These splendid premises make each meal and the time spent there a special sensation, a sensation of elegance, nobleness, a sensation of the past times.