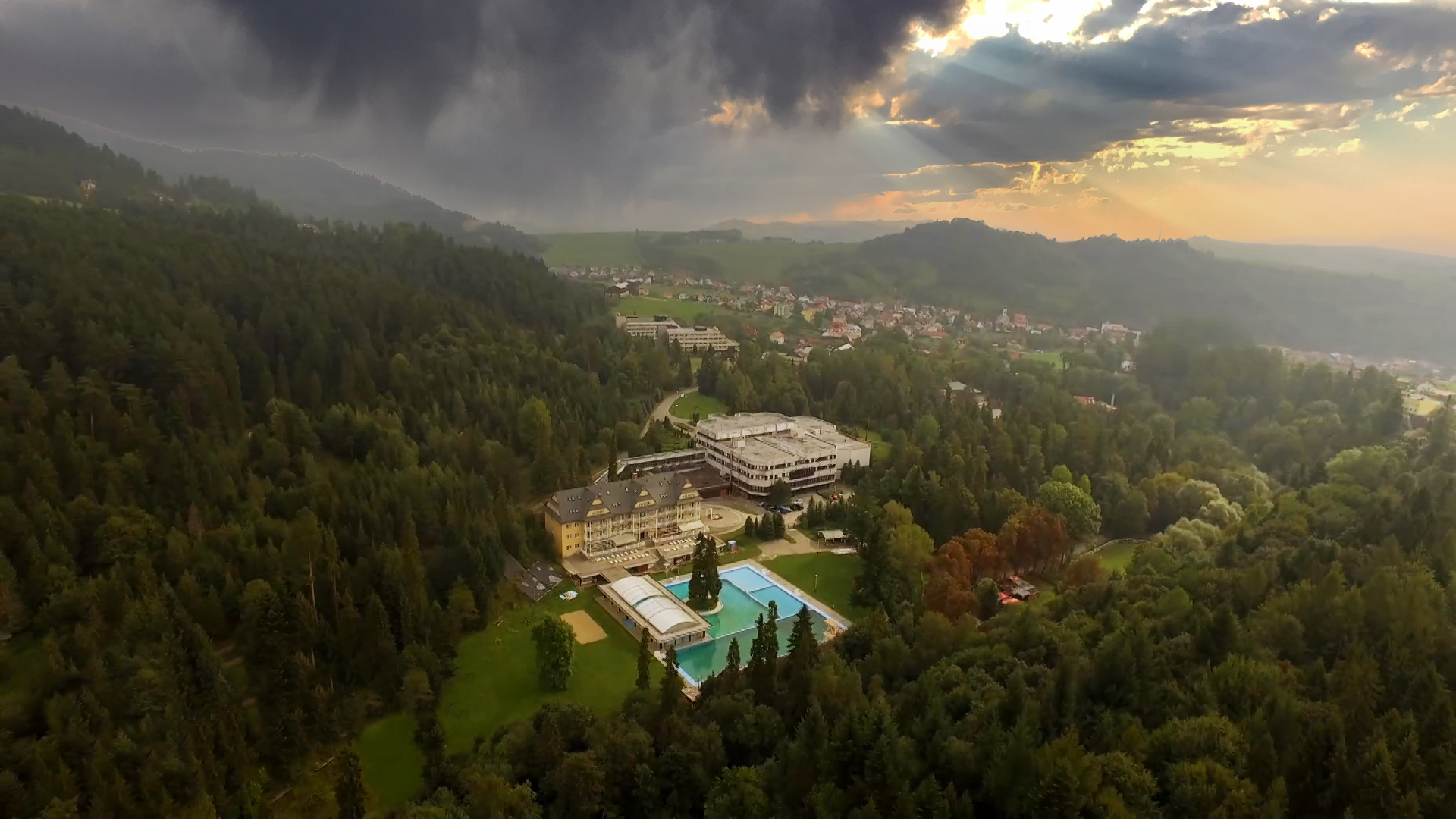 Outdoor swimming pools amidst forests and mountains

The Izabela outdoor swimming pool complex is a unique oasis amidst the forests and mountains of the northern part of the Spiš Region. The uniqueness of Izabela lies in its position in the middle of the mountain environment with the forests of the Spišská Magura region, in its close vicinity of the Pieniny National Park and the Tatra National Park. The Belianske Tatras are the mountains where our valuable thermal water spring Izabela originates. The spring supplies natural healing water to our outdoor swimming pools. On hot summer days, every visitor appreciates the fresh mountain air, a balm for their lungs in hot seasons.
Water that heals

The thermal outdoor swimming pool complex is famous since 1929. It is filled with water from the Izabela spring. It was named after the first owner, the Spanish princess Isabella of Bourbon Zamoyski. It offers 4 outdoor swimming pools with mineral thermal water and one indoor swimming pool. Water coming directly from the Izabela spring is classified as natural healing water. It is moderately mineralised, containing bicarbonates, calcium and magnesium, slightly sour, warm, hypotonic, with a mineral content of 2,318 mg per litre, containing more than 1,200 mg of CO2 per litre, and its temperature is up to 23 ºC.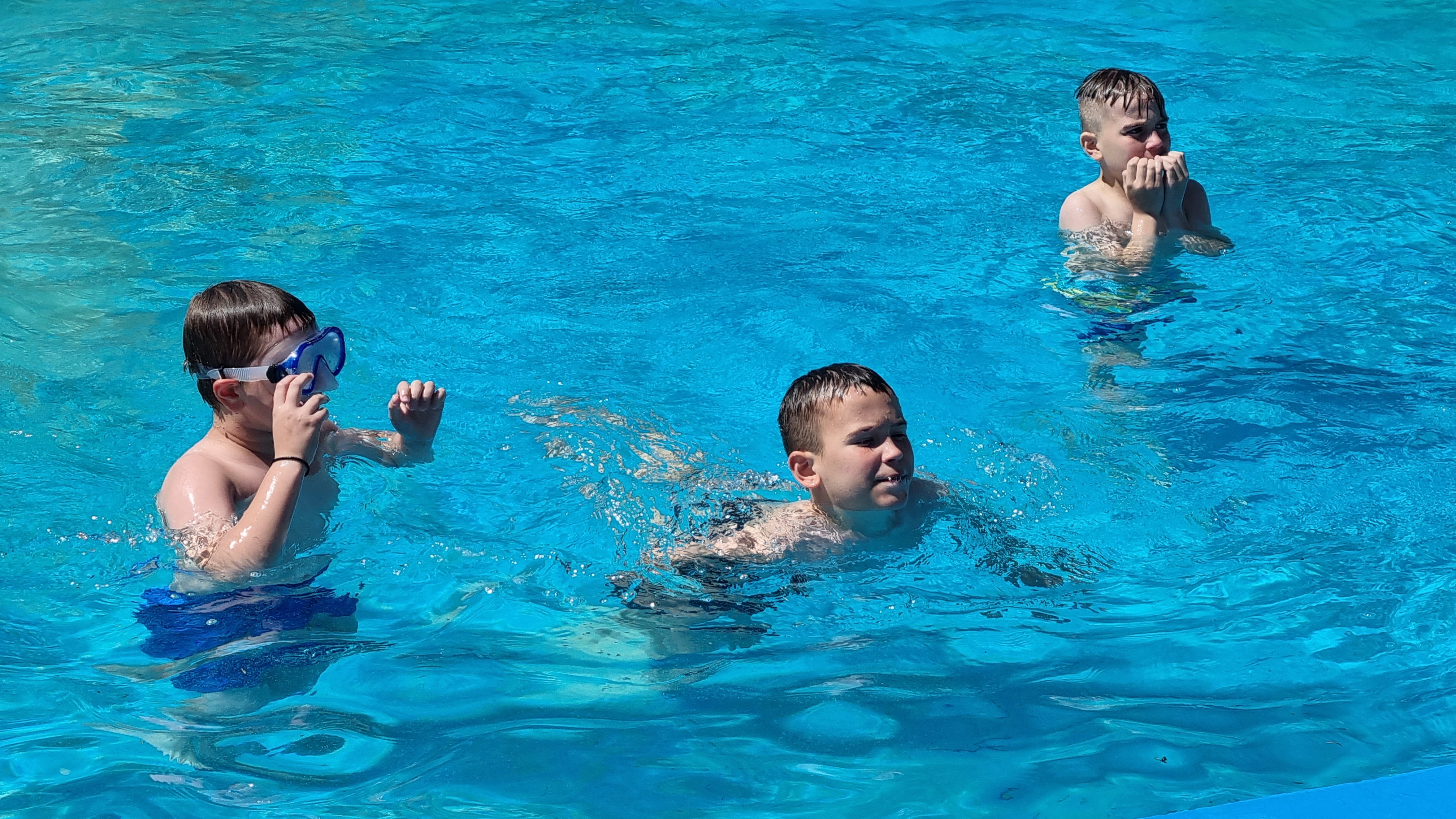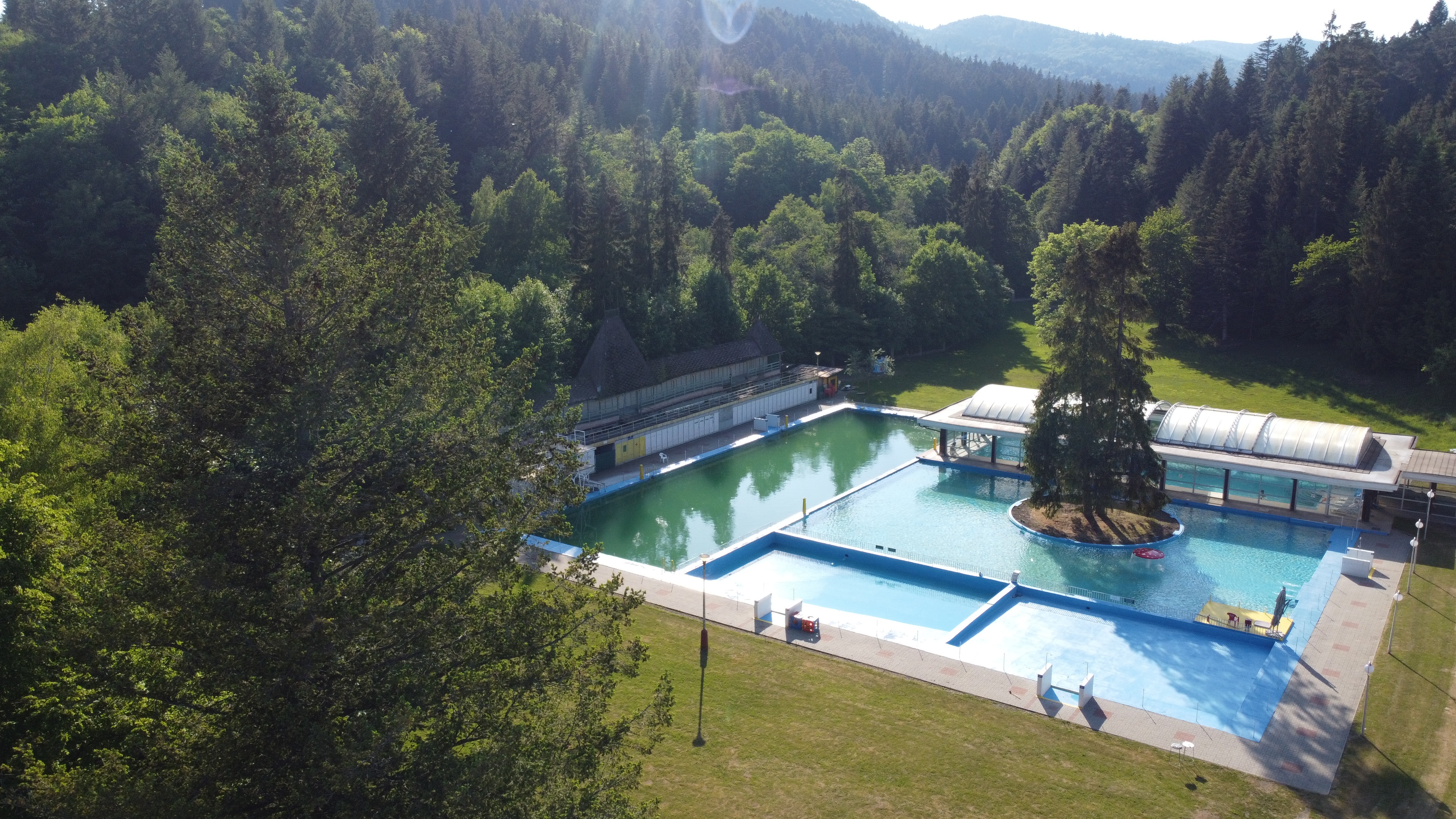 A spruce in the middle of the swimming pool

The unique attractions of the resort include an island in the middle of the recreational swimming pool with high coniferous trees—spruces—in the middle, as well as a diving board in the long swimming pool (5 m high). The outdoor thermal swimming pool Izabela, operated all year round, facilitates visiting the resort even if the weather is not very good. Thanks to the glass walls of this indoor swimming pool, visitors may feel being in close contact with the surrounding nature.
 
Nature, art and delicious food

The beautiful environment around this outdoor swimming pool complex is practically predestined for walking and relaxing in the nature. In the parks by the outdoor swimming pools, you may find interesting sites formed by the nature and by humans, as well as plenty of statues and compositions created by various artists. Great news for those who love outdoor swimming pools is that we also offer really delicious and unique meals in our buffets. An outdoor swimming pool without delicious summer specialties—it can never feel right. Moreover, we have prepared something else, something special for you! Our chef Marek Brezina prepared really exclusive buffets for the summer season.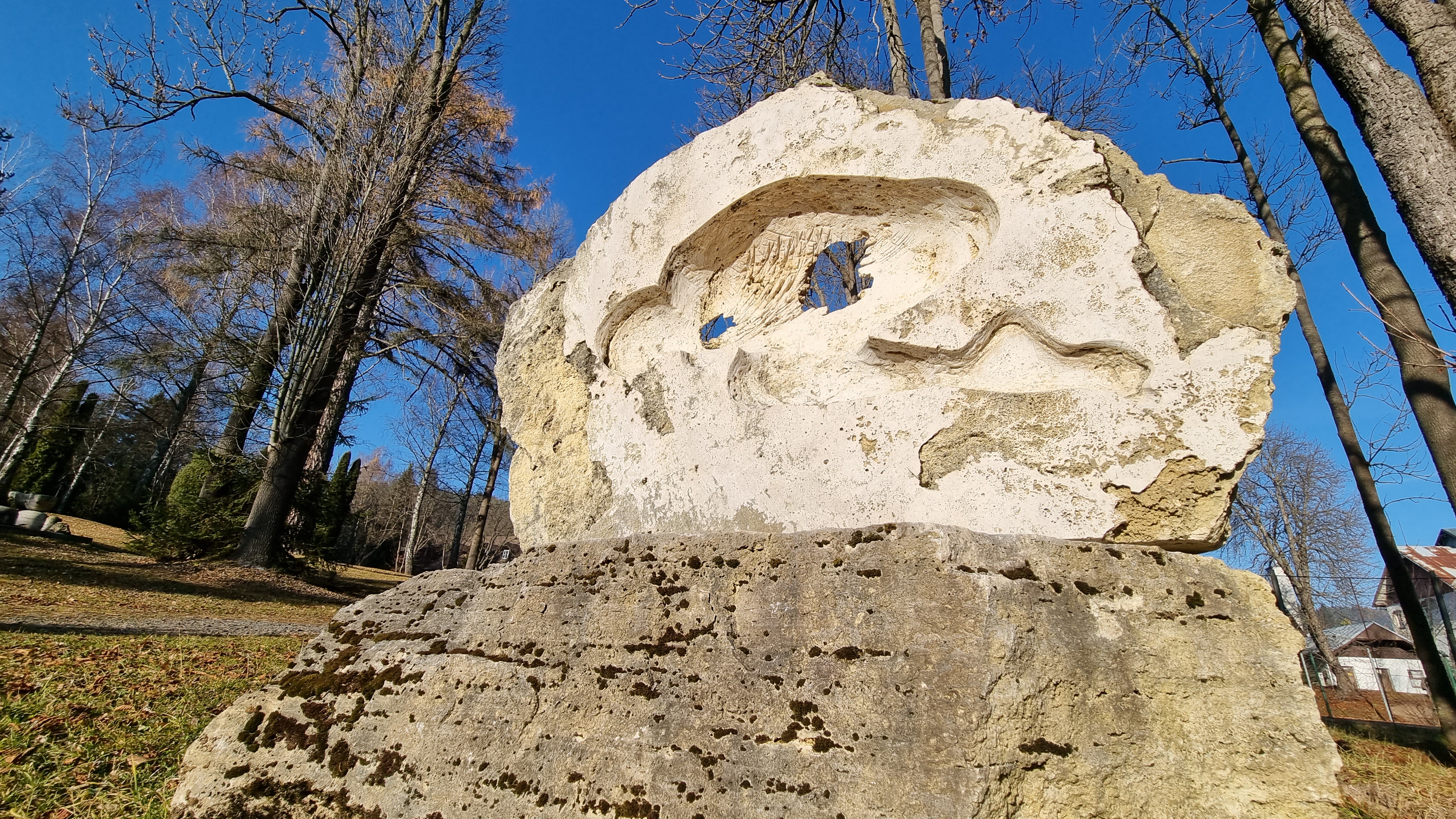 | Swimming pools | Swimming pool | Isle pool | Children swimming pool 1 | Children swimming pool 2 | Thermal swimming pool indoor |
| --- | --- | --- | --- | --- | --- |
| Length | 50 m | 33 m | 11 m | 11 m | 33 m |
| Width | 16 m | 22 m | 15 m | 18 m | 12 m |
| Minimum depth | 1,8 m | 1,2 m | 0,3 m | 0,5 m | 1,2 m |
| Maximum depth | 3,5 m | 1,6 m | 0,6 m | 1,2 m | 1,4 m |
| Attractions | Diving board | Mushroom | - | - | - |
Pricelist 2023
| Child up to 120 cm | Person over 120 cm | Accommodated guest |
| --- | --- | --- |
| free | 5,00 €/day | 3,00 €/day |