For your safety
Automated external defibrillator (AED) is a portable device intended for laics as well as professionals to provide first aid in the event of a sudden circulatory arrest associated with a respiratory arrest. It is installed on the wall of Travertín I Hotel and available 24/7 for potential incidents. We believe that making such device available in our resort will help saving lives not only of the spa guests but also of the locals who live in the village and in a greater region around the spa.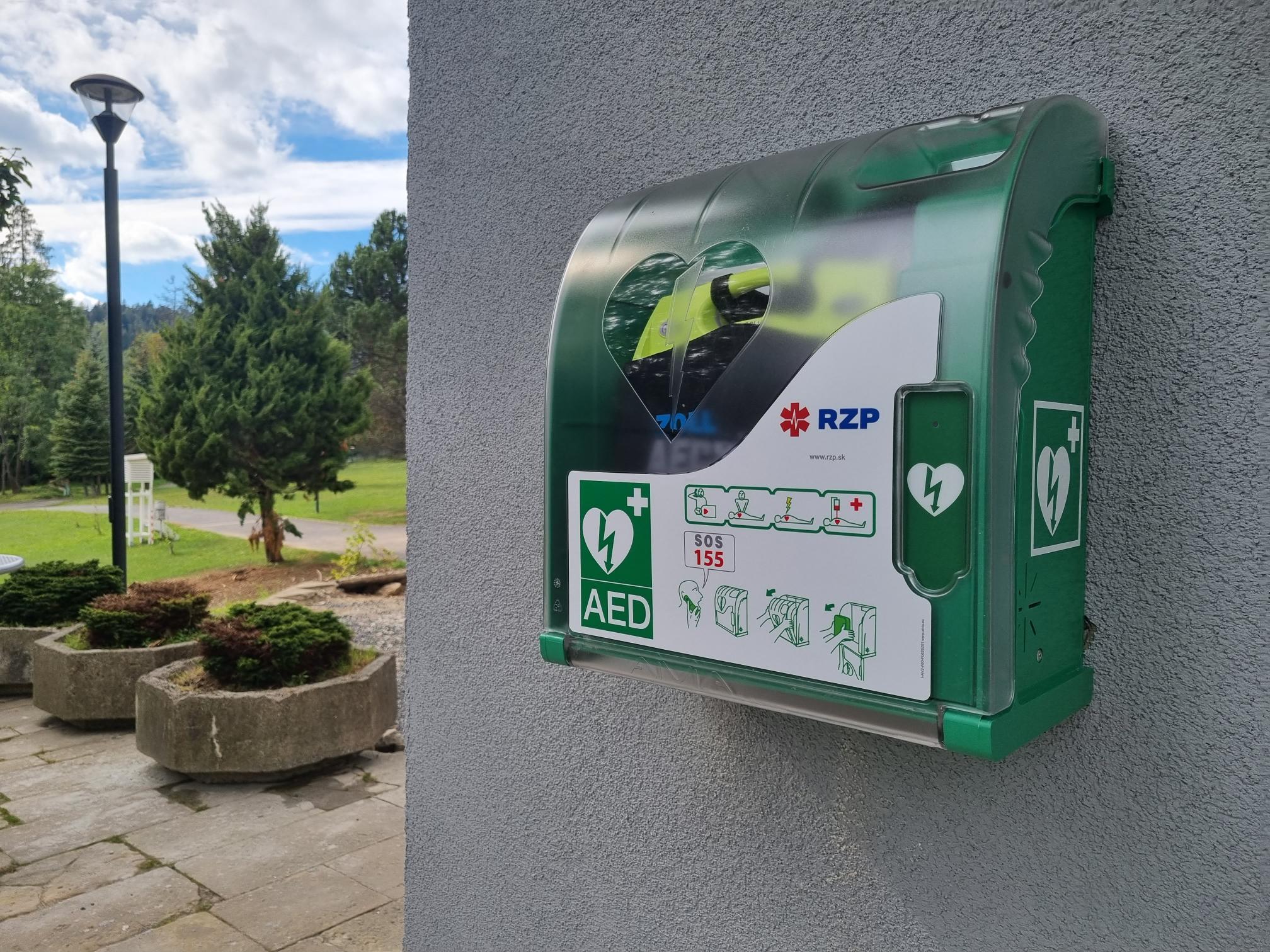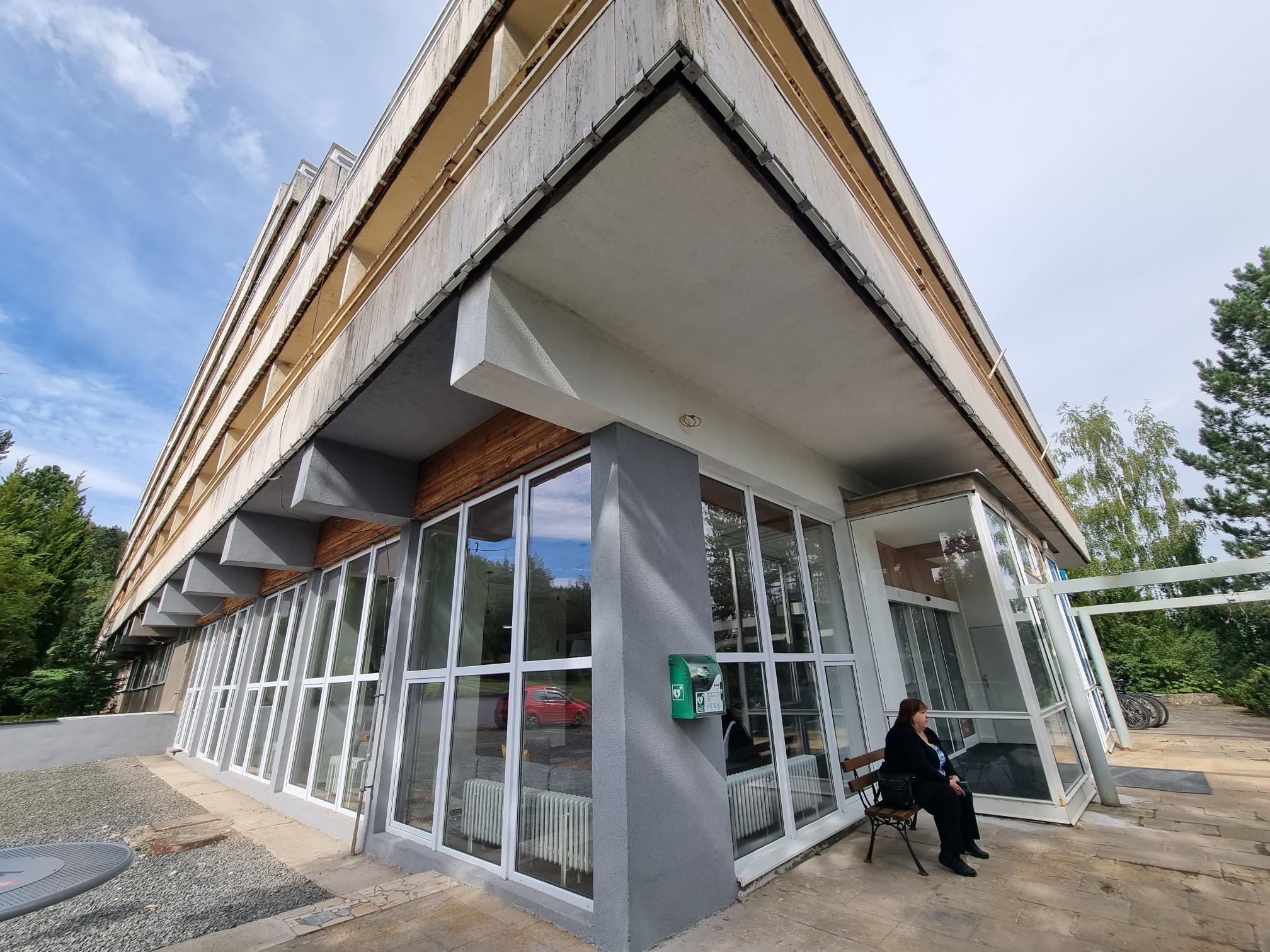 How to do it?

Automated external defibrillator intended for the laic public is semi-automatic. This means that it can autonomously assess the heart action and respond accordingly by delivering an appropriate charge. It gives voice instructions and is activated automatically once it is opened.
At sites where it is needed

Automated external defibrillator is installed on the wall of Travertín I Hotel, next to the hotel reception desk, where a significant amount of people move every day. Another device is installed near the largest parking area in the spa, near the Travertín II Hotel, Swiss Houses, Crater lake and near other frequently visited locations inside the spa resort.